Hi,
Please can someone help with this:
I added a dropdown link to the navbar which appears and works fine when I click on the preview button but it does not show on my live website at all.
*In the navigation toolbar, the Home and Product link show "activate and deactivate" in the toolbar but when I click on the Resources link, that doesn't show.
Anyone know what is wrong?
Many thanks in advance
Preview site: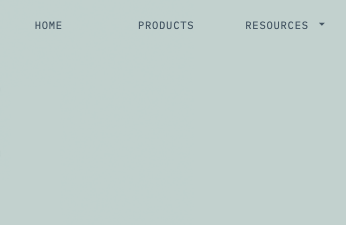 Live site: In Bootstrap, the nav toolbar: