Hi, I would like some help to understand why my site doesn't fit correctly to the screen of an iPhone X (example).
As you can see in the image below, the footer is not 100% of the screen width and the other elements are not centered.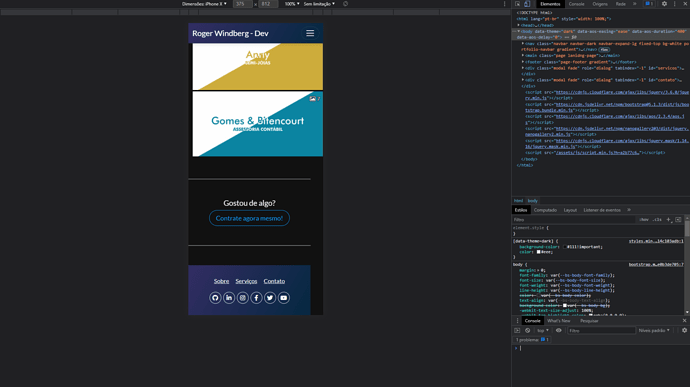 It's not a browser bug, it looks exactly the same on mobile.
My website: www.rogerwindberg.dev