Hi, is it possible to set specific or default country and province in reflow store?
It will make good impact for store buyer, since it will decrease user step for choosing in list.
Also, some of my buyers client frequently asking about this step, why they should fill in two step instead of directly fill theis address in one page.
(step 1)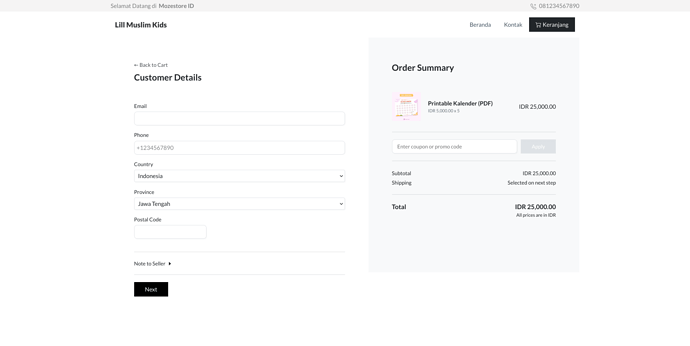 (step 1)

Thanks