My JS and CSS files are like this: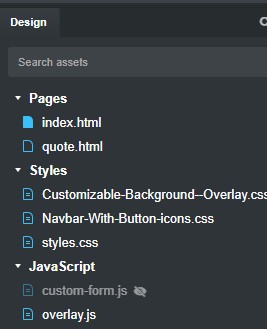 Is it okay to combine the JS files into one file, and the same with the CSS - having all the CSS in one file?
In the case of the JS it would be an easy copy and paste but with the CSS, would it require doing the "…" | Move To for each CSS block, like this below?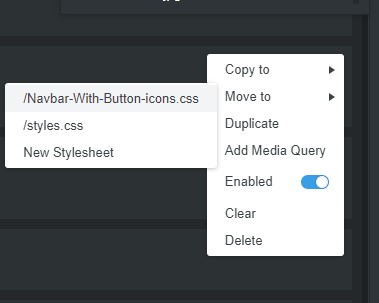 Cheers.