Hi all,
I am making a reflow store and my images for products are square. However, when I go to the product pages for the items, you can only see the full square image if you full screen it. By default, it shows something which resembles 4:3, as shown below.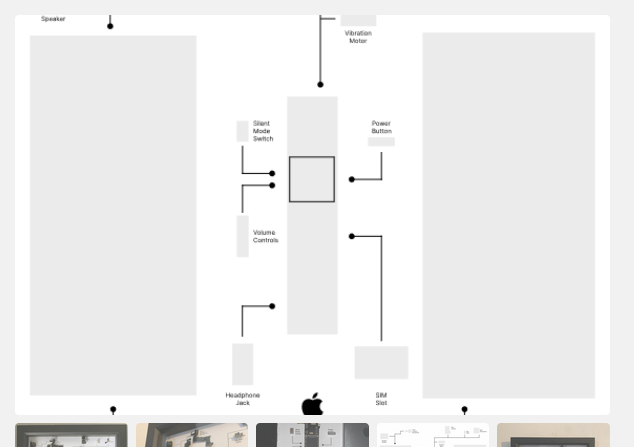 However, as you can probably see from this illustration, large parts are cut off, as it is meant to be like this: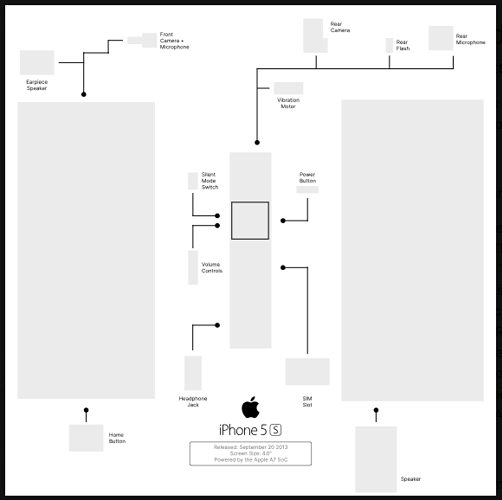 Is there a way to fix this in BSS or through some CSS editing? Website at https://store.benwrth.com/product.html?id=447661445
Thanks,
Ben.