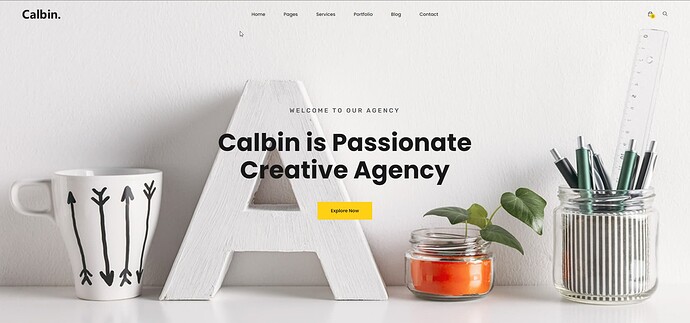 I want to do something like on the screenshot:
The image should not be defined as a class or source in the background, but as an image with
tag.
The image should be behind the navigation and the statement
The image should be 100vh and 100vw, so fill browser window
The navigation should be aligned to the top of the image
The statement should be centered horizontally and vertically in the image as a paragraph.
I can't get it to work, can anyone here help at all?