For larger widths I have extra space in the margin area (pic is of just a blank page with Navbar added):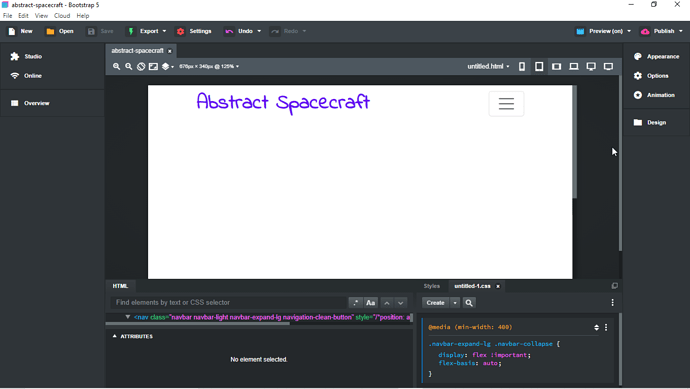 So how do I remove the extra space? Translation causes out-of-bounds items such as the navbar brand once the screen shrinks small.
And secondly, how do I adjust when the navbar collapses? Right now it's set to around:
992px judging by the following screencap: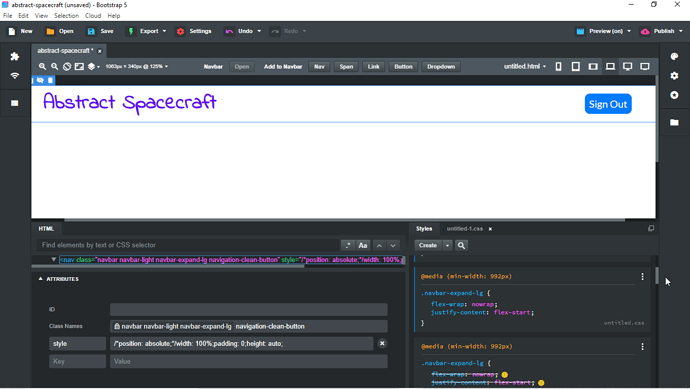 I tried editing that style by adding a New Stylesheet and changing the number 992px to 450px, and that didn't do anything.
Does someone have a boilerplate (with nice screensize breakpoints) they can give me? It's for now an open source project - I'm moving code from Bitbucket to Github for easier deployment to heroku mainly.
Thanks.