In the design panel the sm images folder has the hidden in export icon next to it. I've tried right clicking on it but there's no option to remove it. I don't even know how it appeared in the first place
The images still seem to export ok though.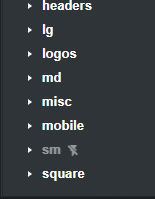 I deleted the folder, created a new sm folder and imported the images so it's back to normal now.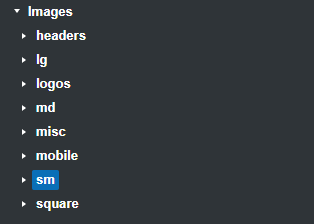 Strange