Hi,
I was looking for an Date-Picker with option to block-days, i.e. allows clicking only on dates with times available.
I found https://easepick.com.
To use it, I created a DIV and inside it, a CUSTOM-CONTROL. In CUSTOM-CONTROL I pasted the entire HTML source code.
Looks like this, in a BBS project: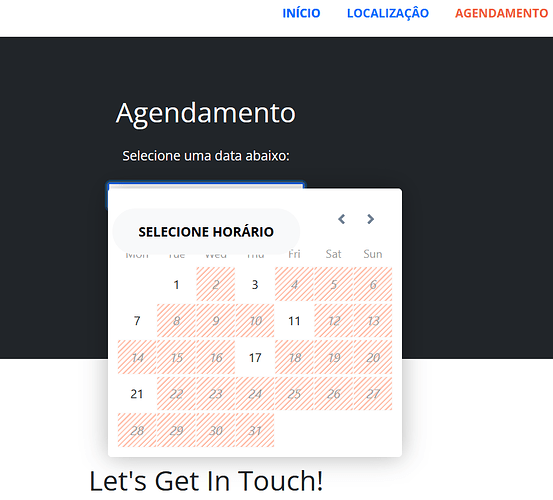 I hope I helped someone with this.
This idea could be incorporated in BSS.
Best