Problem Description:
When importing web pages into Bootstrap Studio, I encounter an issue in the editor where some objects are invisible but display correctly in the page preview. Below are more details about the problem:
Issue Details:
Bootstrap Studio Editor:

Some objects are not visible within the Bootstrap Studio editor, making precise editing and design challenging.

Preview Mode:

Despite invisibility in the editor, the objects display correctly in the web page preview.
Steps I've Taken:
Bootstrap Studio Update:

I've ensured that I'm using the latest version of Bootstrap Studio to rule out issues with outdated versions.

Application Restart:

I've restarted Bootstrap Studio to ensure it's not a temporary rendering issue in the editor.

Cache Cleanup:

I attempted to clear the Bootstrap Studio cache to eliminate potential outdated or corrupted data.

Verification of View Settings:

I checked the view settings in the editor to make sure there are no adjustments affecting the visibility of elements.
Screenshots:
bootstrap studio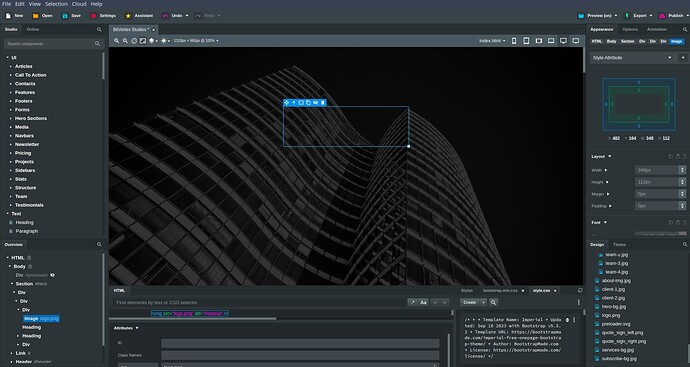 web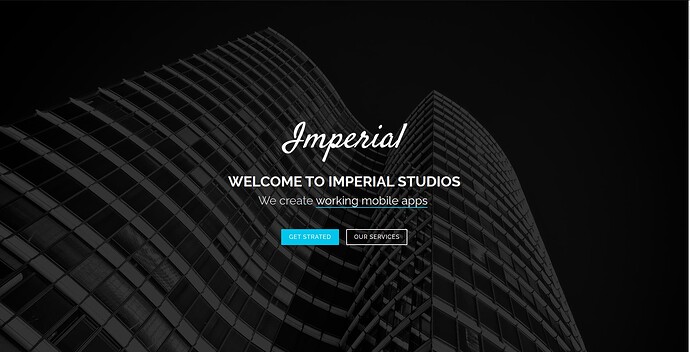 Additional Questions:
Is there any specific setting I should adjust to resolve this problem?
Has anyone else experienced a similar issue and found a solution?
I appreciate any guidance or suggestions to address this problem. Thank you!