Introducing a new element for your next site!

Using the Vanilla Tilt JS library this new component really can add some extra depth to your site. Either drag and drop it into your project and change the images, or choose to customise up to 14 different options to suit what you are looking for.
Simply search for "Image Tilt" in the BSS online components panel to download it, only 9.6kB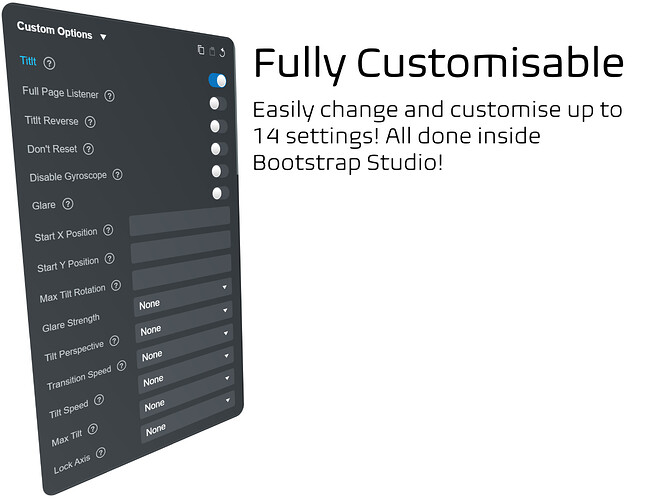 Drag and drop, into your project easily and it's ready to use!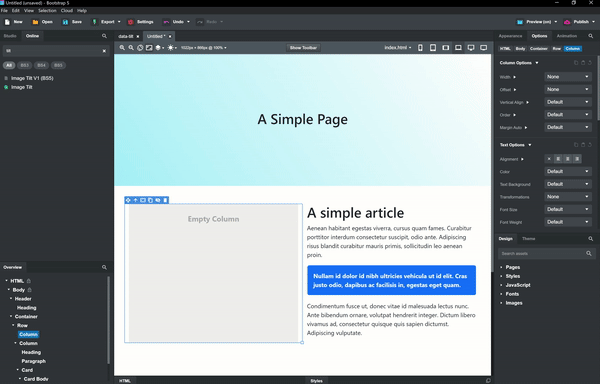 Up to three images in parallax, or less if you prefer. Simply delete or add more layers as needed. Images can even rotate in response to devices gyroscopes! (not available on Apple devices).
I hope people enjoy using this in their websites and find it easy to use. Any issues please let me know! For an example of a site that uses this element, check out my site BlackFox IT