I have a new Windows 11 laptop and when I installed Bootstrap Studio the Preview button or feature is not working. Not working means clicking the "Open in Browser" does not open the browser and previews the page.
Also under eCommerce settings, clicking the Connect Store doesn't not work. As if it is disabled.
I have the Lifetime license.
Can anyone please help what settings I need to configure?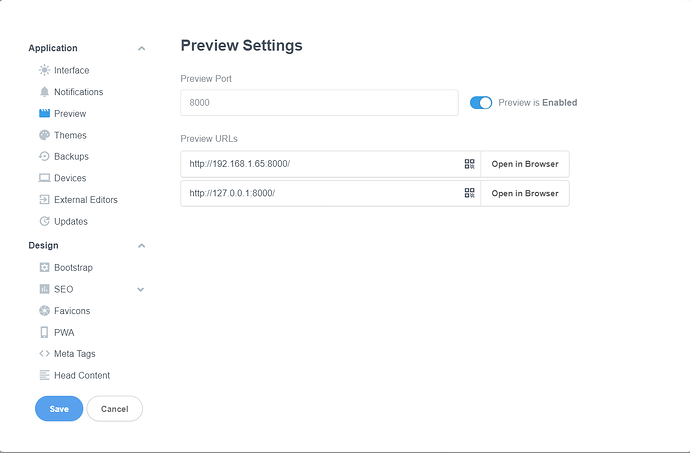 Thank you.