Hi, I'd like to start out by saying thank you. Bootstrap Studios and ReflowHQ are two great products, they've really helped me out <3
I've been using both for a while now and I've got a few ideas for ReflowHQ which I hope your team would be able to implement.
1. Coupons with usage limit
So a coupon will expire after X uses. So if I was to give a discount to the first 100 users who purchase a product.
2. Scheduled vacation days
Rather than only being able to enable/disable vacation mode it'd be nice to be able to schedule it.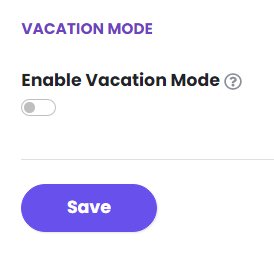 3. Closed periods
I'm doing a local pizza website, however I don't wish for people to be able to order pizzas during their closing times, so closed periods would be a nice feature.
4. Virtual products/No shipping
I've read that virtual products are already being worked on - which is great, but when this is implemented it'd be great to consider the following.
4.1 I'm currently designing a pizza website through your systems, but as the shop is pickup only, shipping won't be used. But I currently can't remove it from ReflowHQ, so that's a pain of mine currently.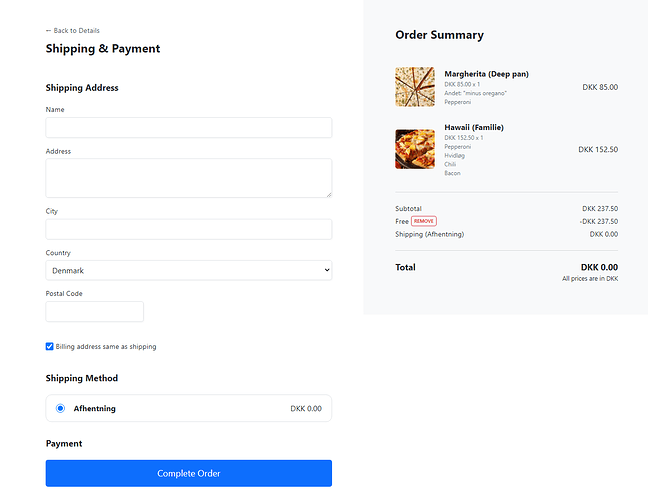 4.2 I have a software solution which I'm trying to sell through a website of mine. It's difficult to send the actual files to the customer from my current experience (custom website solution) - so making it easy through BSS would really be a nice feature!