It would be extremely useful if this feature could make modifications to the BootstrapStudio settings, saving them for the different ways the site is displayed.
I mean, modify the CSS and save it as a CSS query in the view used in the program when editing the margins or paddings.
Example:
In the extra small display (xs), the changes made to it with the help of the resource are saved for it, as well as all the others, this way we can format the website pages according to the display and the program automatically saves these settings.
BootstrapStudio Feature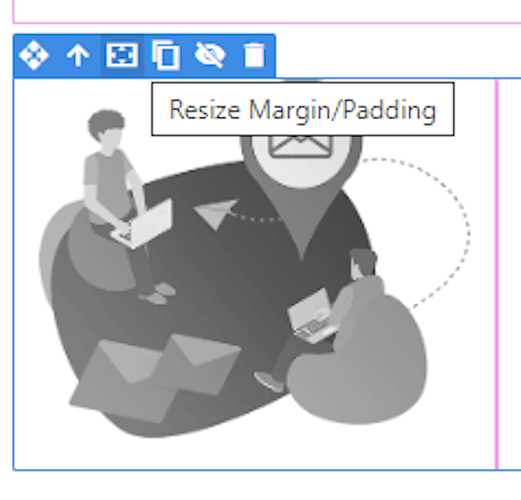 BootstrapStudio view definition.

I don't know if I was able to express myself objectively, besides using Google Translate, it often doesn't convey the real idea of what I would like to suggest.