Hi,
I am trying to make a keyboard that is responsive. Right now I have a container that will hold multiple rows for my buttons that make up the keyboard.
So far I've managed to make a row of buttons where each button has its own column that takes up 1 column of the Bootstrap grid. I've also used flexbox to center the buttons text and also centered and spaced the columns between the area of the row. So far I have this …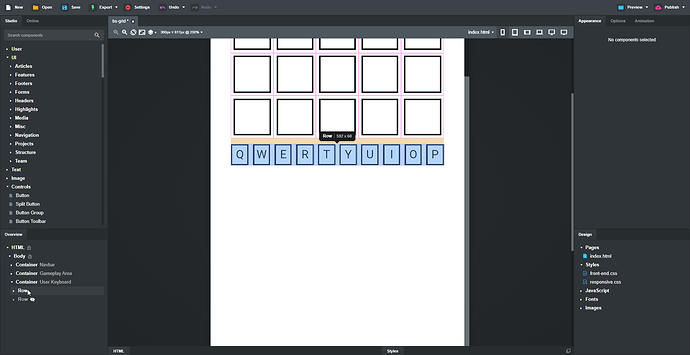 With the next row there is one less key than the top and so I end up with this …
What I would like to have though is the space between the buttons on the first row, match in the second row so that the keyboard actually looks like this …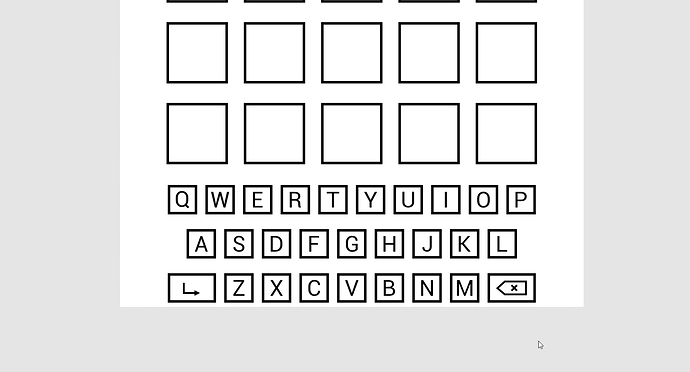 What would be the cleanest way to do this whilst maintaining responsiveness?