The scrolling animation:
When you click on an anchor/link to smoothly transition to the anchor on the single page doesn't work in Safari with BS5 templates.
It instantly just displays the content where the anchor is, instead of smoothly moving down (or up).
With BS4 template all good (but probably using jQuery instead, which I like to avoid).
Tested with Agency template (untouched).
Settings: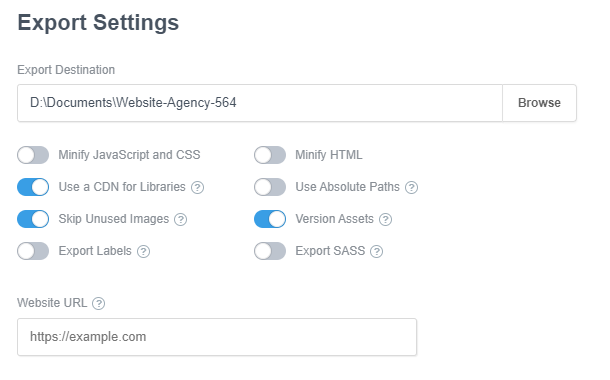 Question is…
Is this a Safari thing, or Bootstrap 5 thing or Bootstrap Studio (5.6.4) thing?