Hello!
I have a problem. When I want to publish site from Bootstrap Studio I receive that error.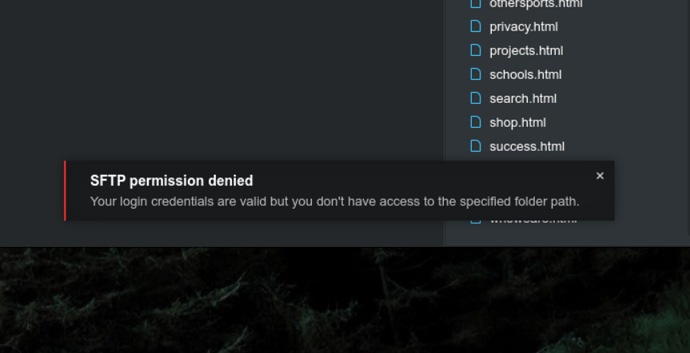 I have tested my SFTP connection and it's OK.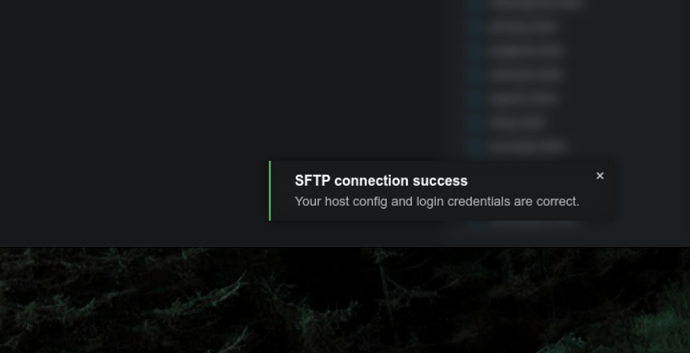 This is happening when I'm publishing all my site with subfolders. If I publish without subfolders everything is OK.
My hosting provider is Web Hosting + Free CO.UK domain | 24/7 Support
Can you tell me where is a problem?
Thanks!