When clicking on the buy button and selecting add to cart, the product is added to the cart message appears. I had to create a button to view the cart. It then shows the shopping cart title.
I have to agree to the terms, which I do. Everything works, but when I click on to checkout button, the blue button but not PayPal, I am greeted by a screen that is enclosed here is what it looks like. How can I edit the shopping cart to show that the customer detail field make it wider than it is it doesn't appear that it can edit the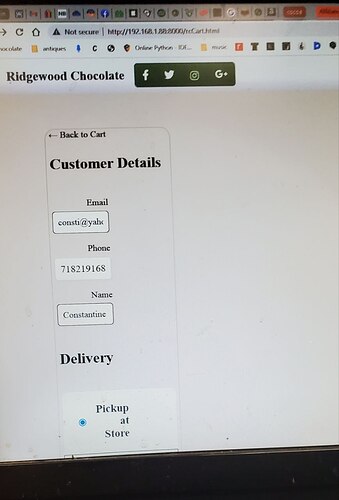 component shoppingcart.