I have a span element which I'm wanting to add text to via JS but it's not working, and in fact is null in the Firefox Inspector. Any thoughts? Here's a vid which shows all the working parts: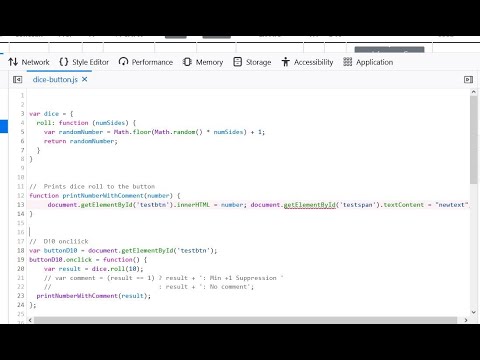 (I should probably speak more clearly but hopefully it's understandable)
Here's a view from the FF inspector but full details in the vid: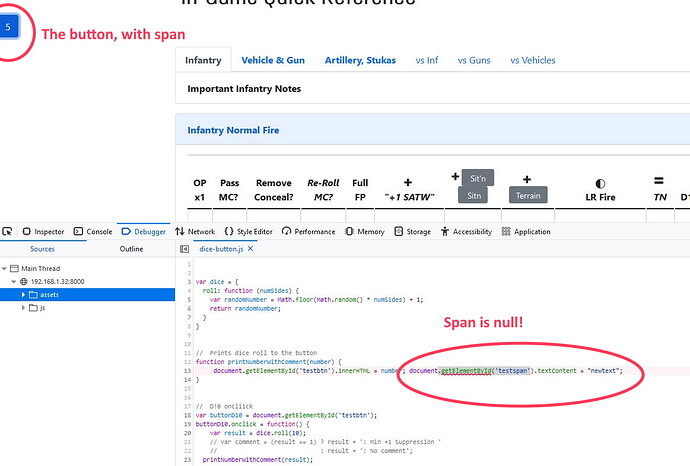 Thank you for any help!