I've added a tooltip to a link in my project and the tooltip that is showing up is horrible looking as you can see below, but I can find no way to style it better. Seems like the HTML setting that it should be taking for adding html to them doesn't work for me, or I'm just plain not doing it right, not sure which but most likely the latter lol. Any assistance on how to get this started would be appreciated.
This is what I want to do (or similar, anything at all would be better than the other)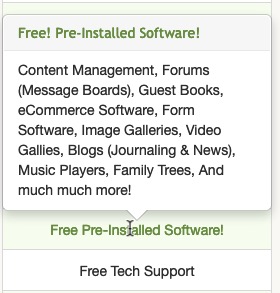 This is what I'm getting with no ability to change it so far that I've tried.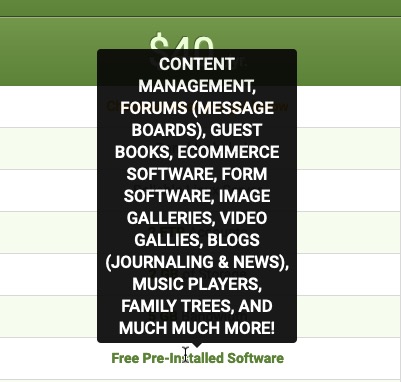 Any pointers would be greatly appreciated. I haven't worked with these in BS5 so it's different than when it used the Popover classes etc.