Hi there,
Would it be possible to add the recommended image sizes for the Twitter Images (summary vs summary Large) and OG Image?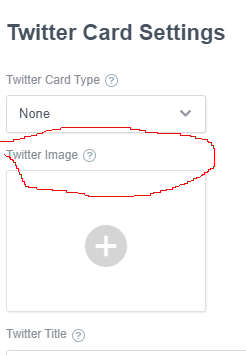 I know they also have recommended image ratios to ensure that the image isn't clipped too much in different situations though it's not perfect.
I am saving them in my text files now, but it would be faster to have them right in front of you.
Thanks!