Hi all,
I need to design a layout like this: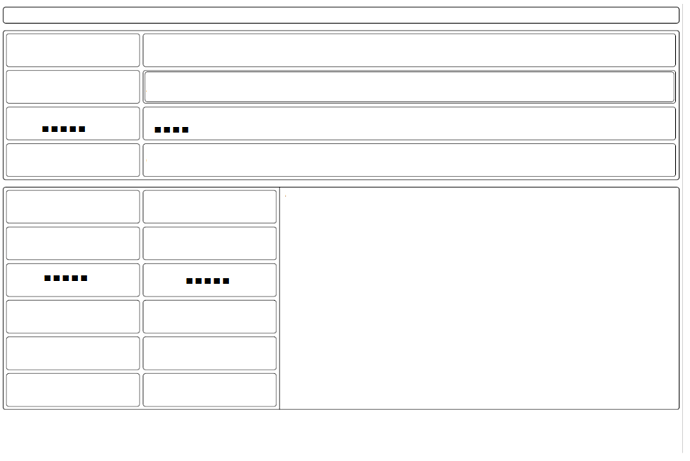 What I can use to row and cell rounded corner?
In the single cell there could be multiline text (in particular on right cells) and on the left cell heigth must adapt with the right one.
Is there some simple compomponent to use?
Div with rounded border to contain it?
Any suggestion to start? I'm quite new of this studio.