I saw this design on a page on the net: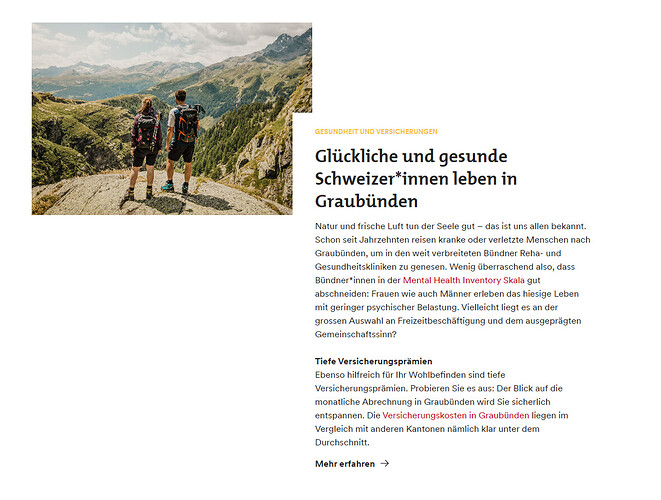 The image column and text column overlap horizontally.
The text column starts vertically lower than the image column.
Can I somehow achieve this layout with the Bootstrap tools (Row, Cols)? Is it possible with existing classes? Can anyone help me here?
Thank you all.
Greetings Reto