Ecommerce is Here!
After quite a bit of work, I am happy to share that the ecommerce components are here! You can use the new Product, Product List, Shopping Cart and Add to Cart components to create online stores. See a demo store here. Docs are here.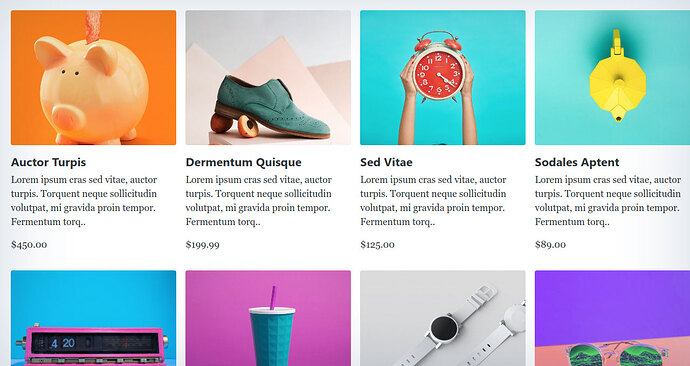 You can see the new components in the Components panel: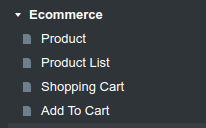 To power the ecommerce components, we developed a sister service to Bootstrap Studio which is called Reflow. It's a free JavaScript toolkit with a CMS-like backend for managing stores, products, categories, shipping, taxes and more. The components in Bootstrap Studio use this toolkit behind the scenes.
We decided to go this route, because this makes the work we put in ecommerce available to many more users and use cases, not limited to Bootstrap Studio. This way if you prefer visual editing, you can build stores with drag and drop in Bootstrap Studio. If you instead prefer to write code, you can use Reflow directly.
In the next couple of months, we will be adding support for digital products (only physical products can be sold right now), promo/discount codes, additional components like search and related products, additional options, multi language support and more.
We know that there is a lot that can be improved and would love to hear your feedback.
---
Other New Features in This Release
Improved search in the CSS editor. It now supports regex, match-case and has previous and next arrows:

You can now hover on images in the CSS editor, and see a preview: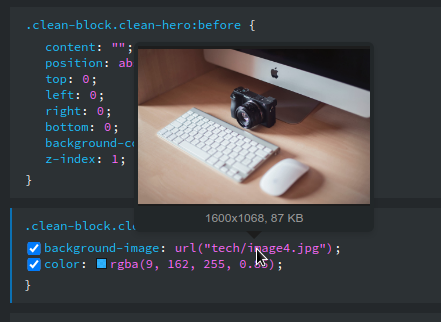 And more
CSS comments are now handled correctly when importing stylesheets.
A new File > Print menu option was added. With it you can print the active page of the design or convert it to PDF.
Small bugfixes and performance improvements.